We are regulated by the ACCA for a range of investment business activities but also offer links with a local Independent Financial Adviser to provide more in-depth advice in other important areas such as investments; life cover; mortgages etc.  For example, they can structure an investment portfolio to minimise risks and maximise returns depending on your longer term objectives
Our knowledge of our clients business integrates ideally with their advice to ensure our clients receive a tailored, pro-active and efficient service.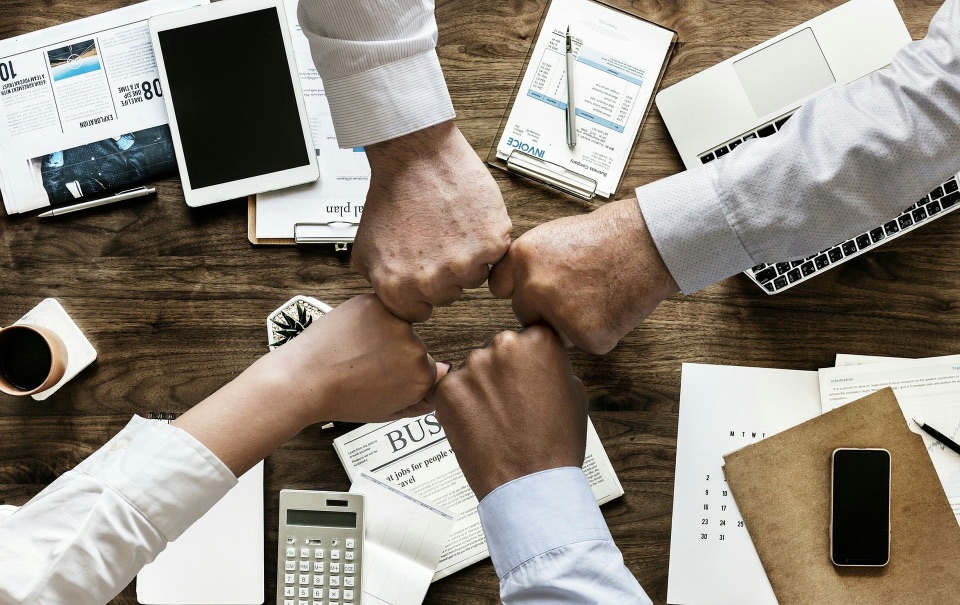 Other business contacts
We have good links with many of the high street banks and often get involved in new banking introductions.
We are also happy to "cross-refer" our own clients' business activities.
About RWco Ltd
Our firms registered name is: RWCo Ltd t/a RW&Co
Our Registered office is: Suite 4 Earlshouse; Earlsway, Team Valley; Gateshead; NE11 0RY
Our Company registration number is: 05386168
Our place of registration is: England & Wales