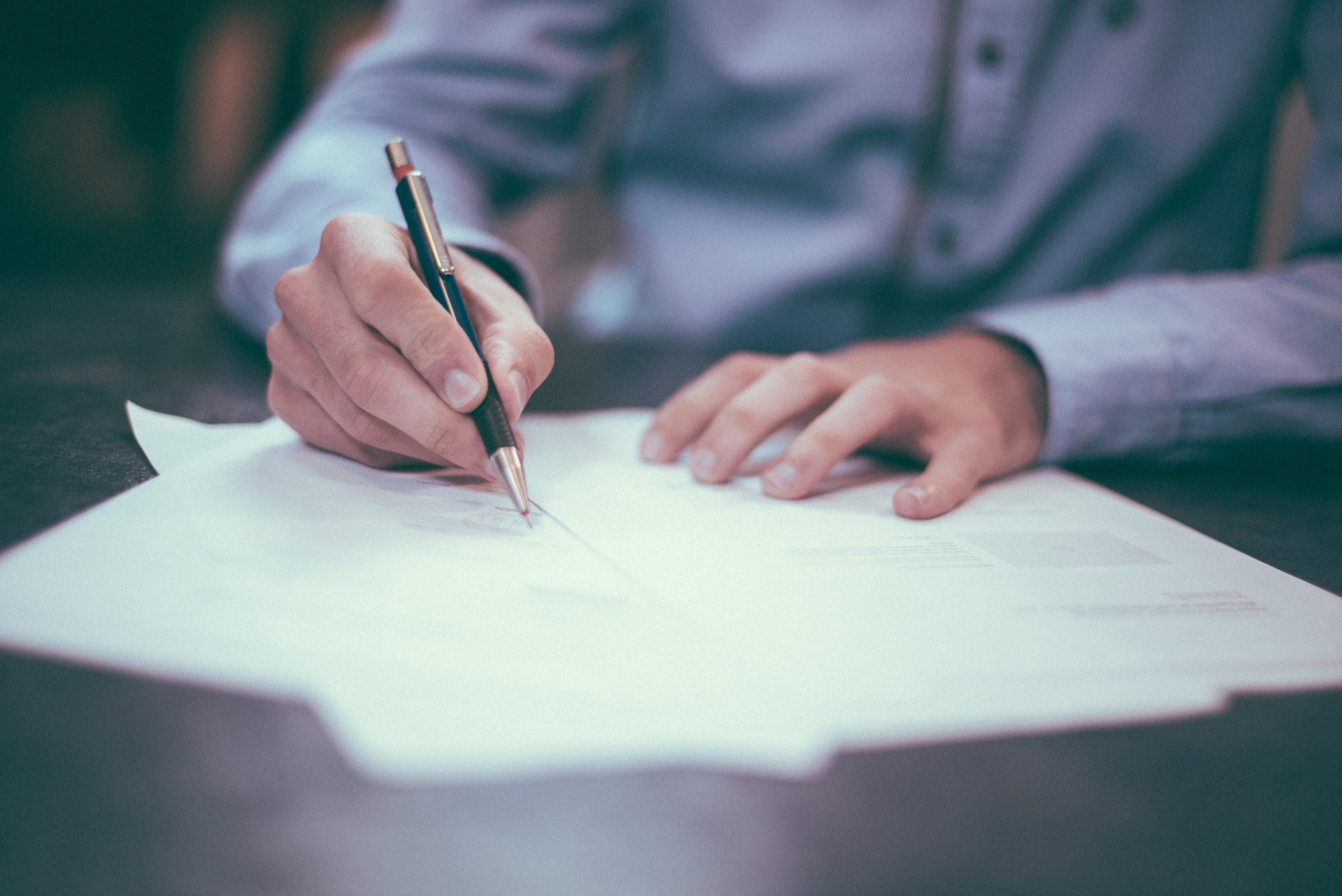 Setting a company up online can be quite cheap. Wrong! Setting a company up in the wrong way can be quite expensive!
We've seen it many times where the wrong people have been appointed (or not in some cases!) and shares allocated incorrectly. This has implications further into the company's life, and more importantly, affects matters such as company and personal tax.
We will ensure your needs and objectives are correctly addressed before setting up your company. There are also a number of tasks that have to be attended to within a certain timeframe, not to mention the papework that has to be dealt with!
About RWco Ltd
Our firms registered name is: RWCo Ltd t/a RW&Co
Our Registered office is: Suite 4 Earlshouse; Earlsway, Team Valley; Gateshead; NE11 0RY
Our Company registration number is: 05386168
Our place of registration is: England & Wales