The current austerity measures and the government's budget deficit mean the country's "tax take" has to become more efficient.....and increase through tax enquiries!
One way of doing this is to target businesses (often small businesses), and select them for tax enquiry, which can be very traumatic for any person, and can often drag on for months.  HMRC often target various business sectors or implement a few "little known" initiatives.  We deal with HMRC daily, and know how they work.  More importantly, we know what they look for!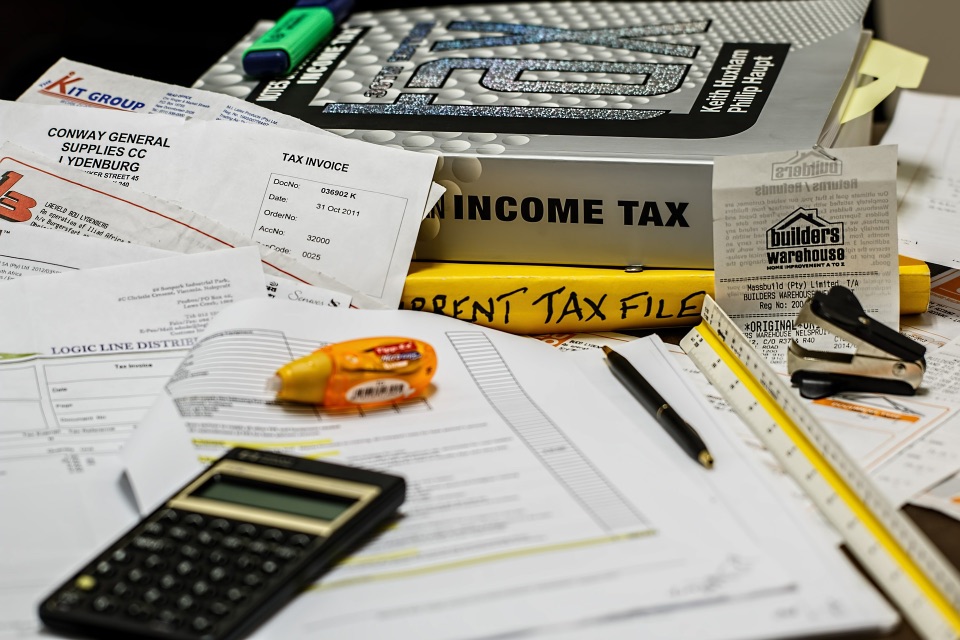 We have year's of experience in dealing with tax enquiries and have a team of ex-Inland Revenue tax inspectors to call on, and our success rate is excellent.
Areas covered include: Personal tax enquiries; Company tax enquiries; Vat inspections; Payroll compliance visits; Contractor & Employment status enquiries.
We can often minimise your overall exposure to these risks by assessing your current systems and contracts to ensure they are robust enough to stand up to any challenge. We also offer an annual tax investigation fee protection service.
About RWco Ltd
Our firms registered name is: RWCo Ltd t/a RW&Co
Our Registered office is: Valley House, Kingsway South, Team Valley, Gateshead NE11 0JW
Our Company registration number is: 05386168
Our place of registration is: England & Wales