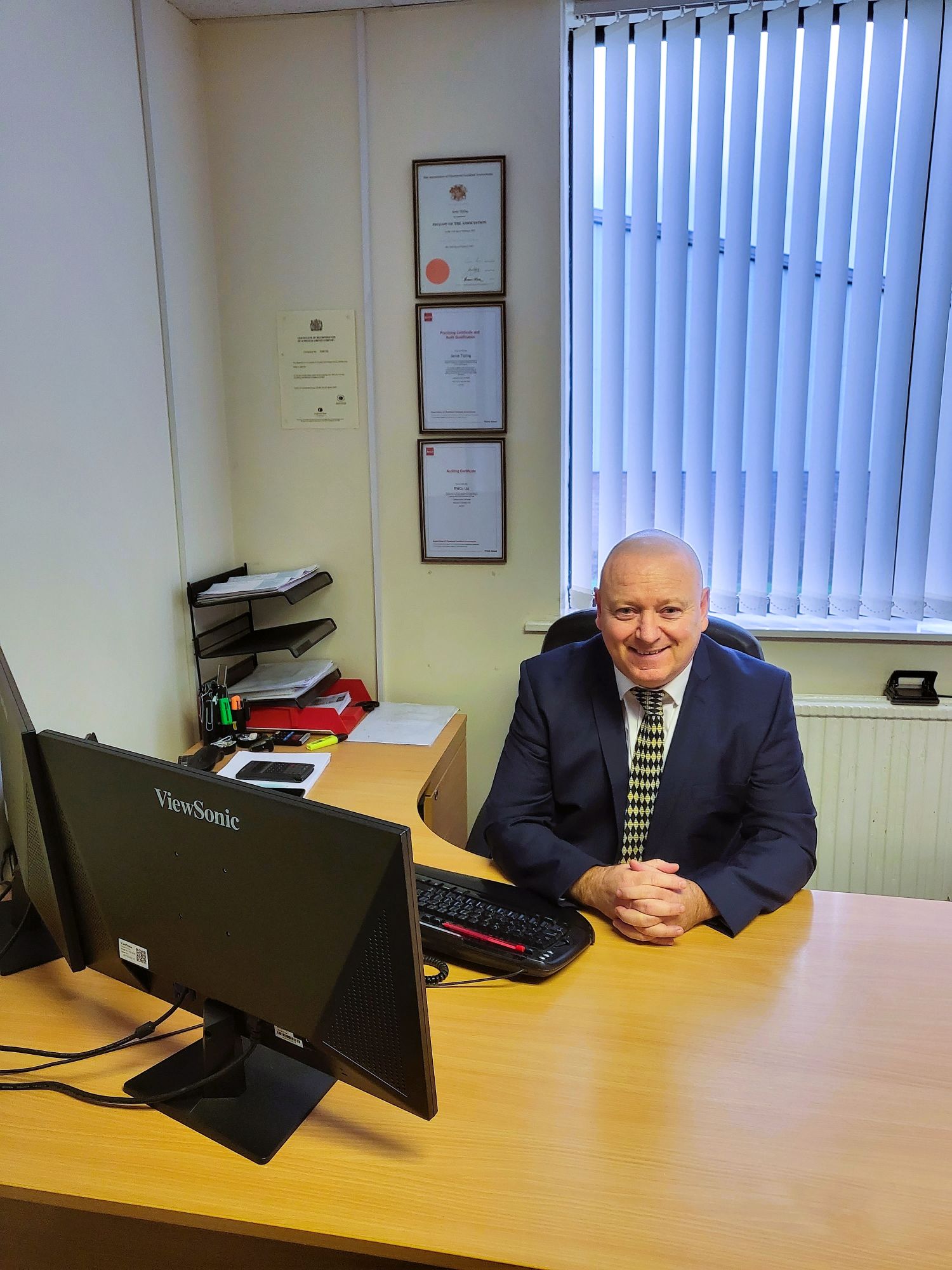 We believe WE DIFFER because:
We are extremely IT focused and efficient in our one-to-one approach with clients.
We "don't do" paper and engage in time consuming filing and data input activities, which we believe, delivers us greater time savings and a lower cost base as a business.
We concentrate on delivering an exceptional one-to-one client service resulting in more proactive business and tax saving advice. For any business looking for a one-to-one accountant at competitive prices, then please call us for a no obligation, free consultation.
Our IT approach means we are well placed to meet the needs of clients seeking the services of an accountant not only in the North East, but also nationally.
So, if your Accountant isn't different like us, give us a call! If they are, then give us a call anyway! We would be pleased to discuss your individual requirements in more detail.
Our service to you

We specialise in advising small to medium-sized businesses covering a wide range of business sectors & guarantee all our clients a one-to-one service at an affordable price
About RWco Ltd
Our firms registered name is: RWCo Ltd t/a RW&Co
Our Registered office is: Valley House, Kingsway South, Team Valley, Gateshead NE11 0JW
Our Company registration number is: 05386168
Our place of registration is: England & Wales